Our Mission
We methods. We aim at excellence in all our areas of service and all the employees of GRS INDIA CORPORATION are committed to achieve these objectives."commit to deliver quality products explicit to customer requirements and continually improve and upgrade our service .
Energy Access
Energy is essential to meeting basic human needs – food production, running water, heat, light and transport are all dependent on energy access. Poor access to energy has severe impacts on health, quality of life, education and economic productivity.
Productive Use of Energy
We work with entrepreneurs to design, develop and implement energy projects that allow for and encourage the productive use of energy, most of which are electricity generation projects.
We help communities not only benefit from electrification, but encourage the demand generation to realize the full economic potential of that access.
Market Research
Besides working with individual businesses, we seek to increase the understanding of local energy markets. We share insights from our direct experience with practitioners and policy makers. We also conduct research in certain situations, and see it as a critical way to leverage our practical interventions
Why GRS India Corporation
---
Diversified Products
Product inventory with European Trust, Best Quality and all your requirements.
Genuine Products
All our products have quality certifications required for solar Energy industries.
Inventory Management
Proper stock management to serve all your product needs 24×7.we are ready always for customer requarement.
Timely Delivery
Readily available Stock from Centralized Warehouse ensures reduced delivery time..
Distribution Network
GRS INDIA CORPORATION gives you easy availability of right supplier for Specified Needs at your doorstep
After Sales Service
With emphasis on long term relationships, our Professional Team addresses to your requirements quickly.
Our Team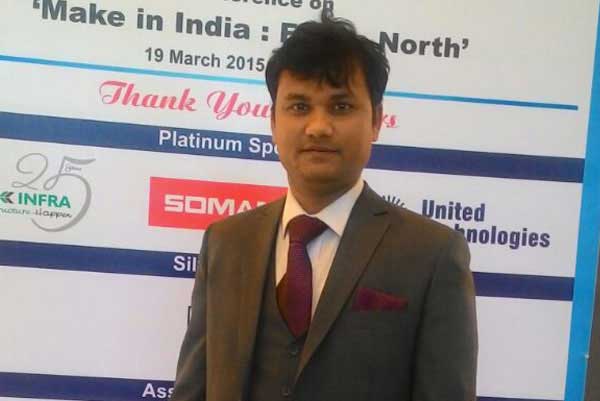 Mr.Saket Mani Trivedi
Phone: +91-11-40590245
E-mail: ceo@grsindiacorporation.com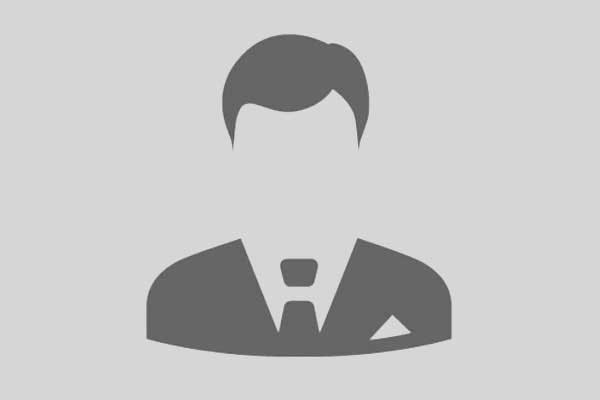 Shashi Kumar
Phone: +91-11-40590245
E-mail: info@grsindiacorporation.com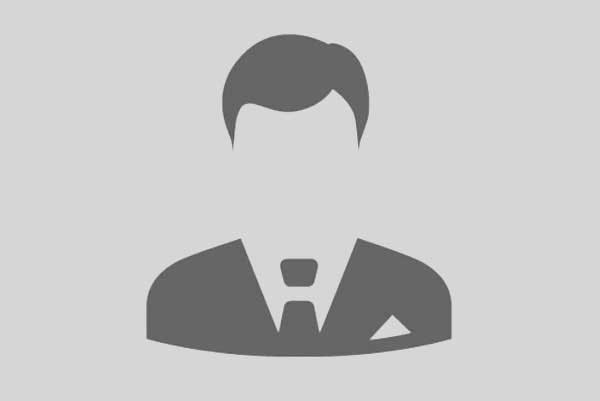 Dhanesh Rathore
Phone: +91-11-40590245
E-mail: marketing@grsindiacorporation.com
Scientific and Technical Consultancy Services
Air, water and soil testing
Food safety and nutrition testing
Environmental contaminant investigation
Infectious disease investigation
Radiation safety and assessment
Expert scientific advice and consultancy
Pharmaceutical and illicit drug analysis
Blood alcohol and drug analysis
Mortuary, counselling services to bereaved families, coronial pathology and toxicology services
Ellen Verstraete
Accident, crime scene and disaster (fire, flood, explosions) evidence analysis
DNA profiling
Become a Partner